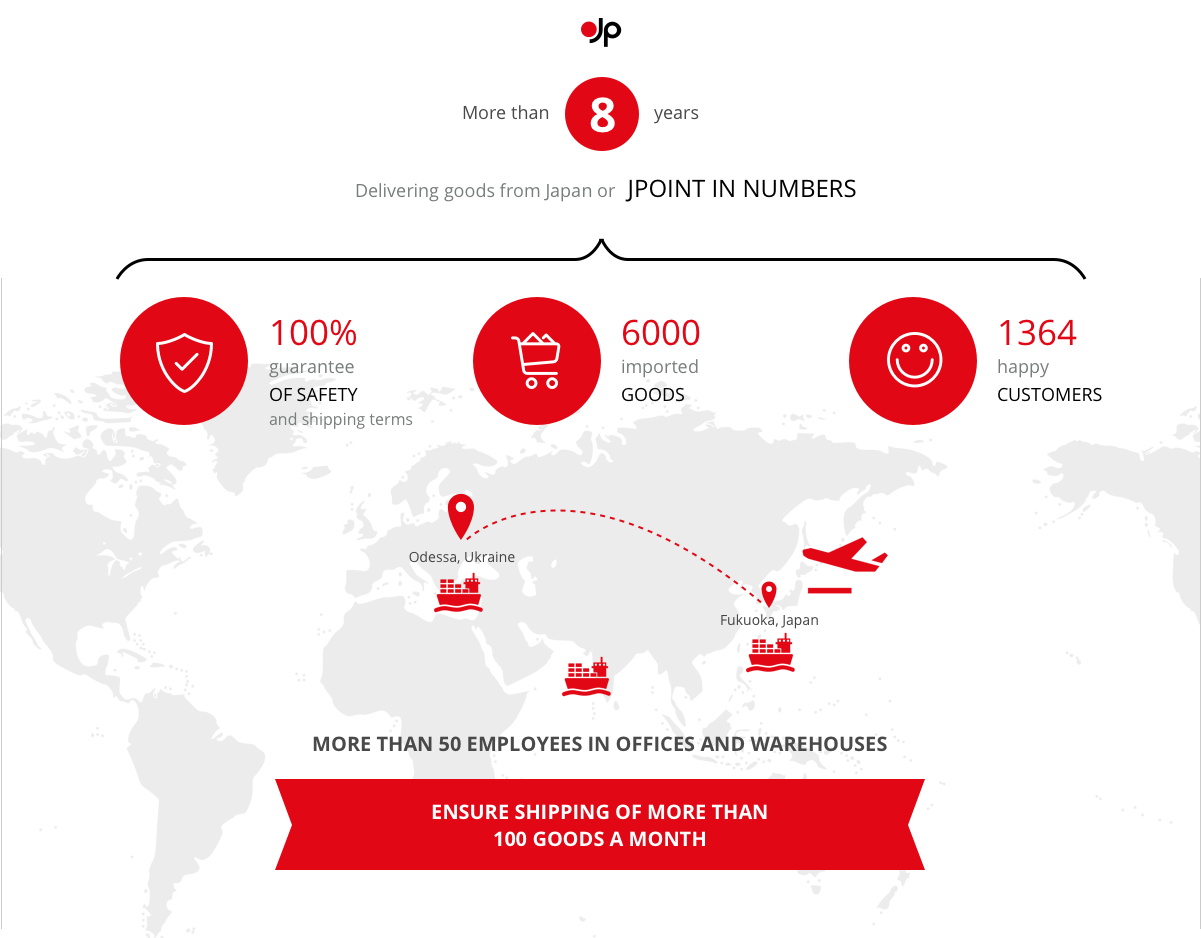 With the help of J-Point you'll be able to fulfill your most ambitious plans to your car! No matter where you reside, you can select and buy any item displayed on our site. And this item will be delivered ASAP! You can also order ANY article since absolutely everything can be found in Japan.
We are always happy to consult you on rim and tyre selection for you precious car! Our range is huge, our prices are modest and we provide a 200.000 km warranty for our products! Thanking to our experience and good terms with manufacturers we are able to deliver tires swiftly and for rock-bottom prices. In addition to the tires we would strongly recommend forged wheels which you can find on our website. Forged wheels will make your car attractive and catching as never before. And yes, forged wheels are infallible.
Our catalog includes large range of new and used forged wheels from Japanese manufacturers at wide price brackets. Being lightweight and firm, forget wheels dramatically improve vehicle's performance and handling. Another feature of forged Japanese wheels is their looks, which made them recognizable among enthusiasts around the world. Forged wheels will complete the image of your car!