More than 8 years in business
1345 satisfied customers
100% goods safety
Best service and keen prices!
Close
+38 (063) 146 99 64
Got questions? Call us now!
Menu
How it works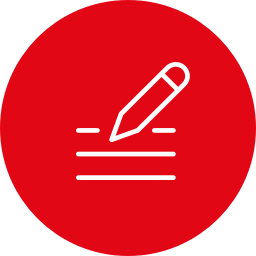 Fill in the form
1 minute to fill the form;
No need to call;
The form does not commit you to anything;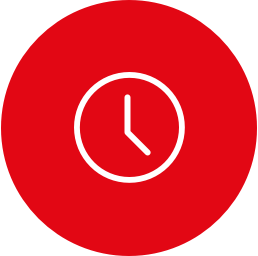 Wait for your order to arrive
We keep you updated;
Several types of shipping methods;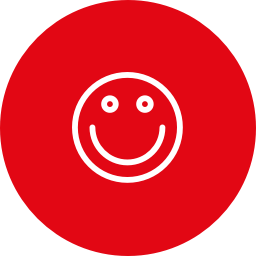 Collect your order
100% goods safety;
100% reliable;
100% delivery ;
Fill out the form
If you got any questions, feel free to contact us right now.
+38 (063) 146 99 64

also on